Want free help? We've got you covered
ALM's Marriage Mastery Podcast is a daily discussion of a variety of marriage topics.  We find the root causes of your most difficult marriage problems, help you make sense of what's going on, and offer some tools to help you turn it all around.
Marriage Books & Articles
This page includes a list of books that we find to be particularly helpful for marriage and life challenges as well as articles that Greg or the team have written that have been published by other magazines or blogs on topics related to marriage and family.
Coming Soon.  This page includes links to videos that either we have created or we find to be particularly helpful with marriage and life challenges.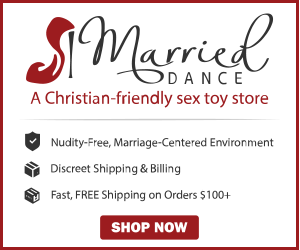 It's difficult to learn about and improve a married couple's sex life without running into inappropriate information and images. Marrieddance.com is a store dedicated to healthy, respectful, Christian-friendly products and resources to spice up a married couple's sex life.
This new course was created to help others overcome their addiction to pornography and other forms of lust. We have found that many marriage problems, and general problems in life are linked to this destructive addiction. This is a 13 week program for not only quitting the addiction, but also finding healing and true recovery in one's life.
Abundant Life Mentoring Newsletter
Sign up for the ALM Email Newsletter to receive more information on how to heal and strengthen your marriage.  As a thank you, we will send you our training "5 Steps to Saving Your Marriage".